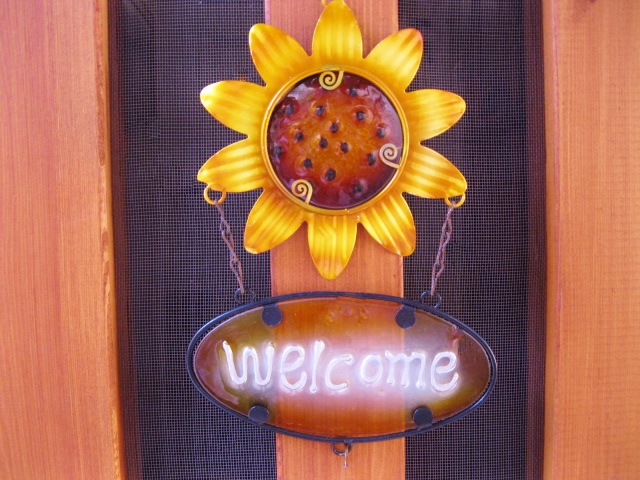 We welcome you to Koroni and our place of "Αlex and Nancy appartments" in the beautifull area of "Zaga" beach.
Believing that quite soon, our place will become your favourite "place to be" like it is for many other people, we wish you to have a pleasant stay and enjoy your vacations.
A warm "wellcome" greeting in the beginning of your vacations is always something very good and important, but more important is how your vacations will become memorable times. We will be very glad to inform and advise you on anything you wish to know or to do.
We welcome you.